YOO Eyes Việt Nam As Key Market For Designer Residences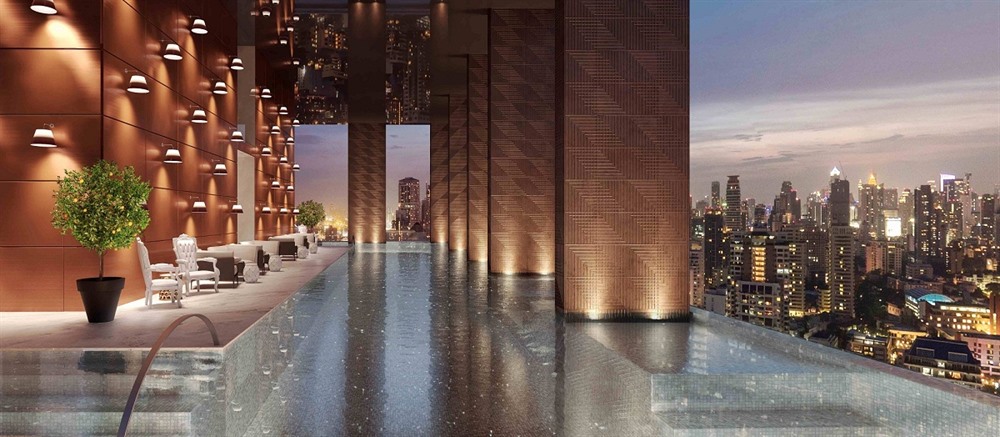 Việt Nam will be a new key market for the designer residences of UK firm YOO Worldwide. Photo courtesy of the company
Viet Nam News
HCM CITY– British designer residence and hotel brand YOO Worldwide has set its sights on Việt Nam as a key new market following the recent launch of its new regional headquarters in Southeast Asia.
The company is planning to introduce its "out-of-the-box" place-making concepts in Việt Nam, which it described as an exciting emerging destination and a hot ticket for tourism and real estate developers.
It will offer its design-led services to high-end property developers while its partnership with ONYX Hospitality Group will create opportunities for hotel projects under two distinctive hotel brands, YOO Collection and Yoo2.
It now has 81 projects in 36 countries and a number of hotel management and design projects in the pipeline.
"YOO is very excited about the potential for growth in Việt Nam," Rich Millar, YOO Worldwide's vice president of business development, Asia Pacific, said.
"This is a highly populous country with a burgeoning middle class and a government that is creating positive conditions for investment and development."
Việt Nam's economy is forecast to grow at 6.8 per cent this year, faster than China's, and its middle class is expected to account for a third of the total population by 2020.
This rising affluence is driving a strong real estate sector with people seeking stylish new investment opportunities.
Việt Nam's tourism industry is riding the crest of a wave: The country welcomed a record 15.5 million international visitors last year, up 20 per cent from 2017. VNS