Prudential Vietnam Launches Unique Healthcare Revival Rider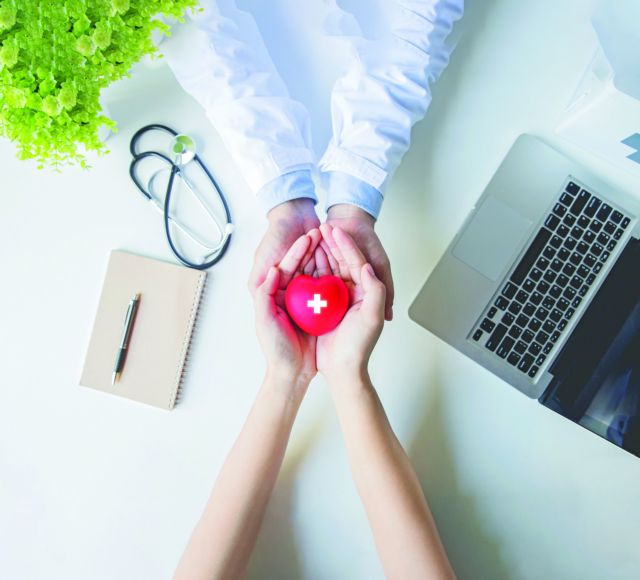 Prudential Vietnam has launched healthcare rider PRU-Hành Trang Vui Khỏe, a comprehensive solution providing customers with a unique revival benefit. — Photo courtesy of the company
HCM CITY — Prudential Vietnam Assurance Private Ltd. has launched a healthcare rider, PRU-Hành Trang Vui Khỏe, a comprehensive solution providing customers with a unique revival benefit.
In case of complete exhaustion of the in-patient benefit policy annual limit, customers can get an addition of up to 100 per cent of the initial in-patient annual limit for hospitalisation.
It also offers other outstanding benefits like a public hospital allowance of between VNĐ250,000 (US$10.7) and VNĐ1 million ($43) per day when customers are admitted to a public hospital and a daily companion bed allowance of between VNĐ625,000 ($26.9) and VNĐ2.5 million ($107.6) per day and follow-up assistance for customers in line with the Vietnamese tradition of taking care of their loved ones who are sick.
With this new healthcare rider, customers can choose from three insurance plans, Advance Care, Comprehensive Care, and Perfect Care, to fulfill their needs at each stage of life.
They can choose from a number of competitive benefit packages, which include benefits for in-patient and out-patient care, dental care and maternity care, and enjoy direct billing services with a wide network of hospitals and clinics all over Vietnam and Southeast Asia.
Clive Baker, CEO of Prudential Vietnam, said: "Prudential Vietnam's new healthcare rider PRU-Hành Trang Vui Khỏe provides customers with comprehensive financial protection, helping reduce the proportion of healthcare spent by individuals out of pocket and empowering them to take control of their health and well-being." — VNS