Nestlé Vietnam Has New Managing Director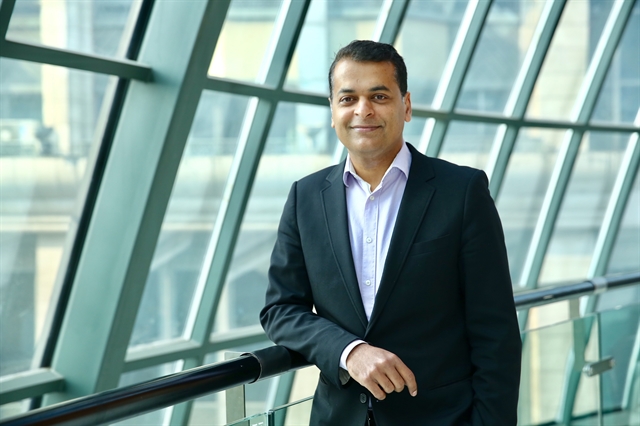 Binu Jacob, new managing director of Nestlé Vietnam. — Photo courtesy of the company
HCM CITY — Binu Jacob has been appointed managing director of Nestlé Vietnam.
Binu Jacob replaces Ganesan Ampalavanar, who held the position since February 1, 2015, and moves to Nestlé Indonesia as managing director.
Jacob has been working for over 22 years at Nestlé Group across Europe, the US and Asia, and was the regional business head and senior vice president of the baby nutrition business unit at Nestlé China just before this.
"Our purpose of enhancing the quality of life and contributing to a healthier future is now more important than ever," he said.
"From our supply chain to our factories, we are working around the clock to ensure that we continue to meet the nutritional needs of Vietnamese families during this difficult time.
"People are at the heart of our business. Therefore, the health and safety of our employees, business partners and the communities where we operate are extremely important for us.
"Our people are fully committed and working to ensure that supply is maintained."
Nestlé, the world's largest food and beverages company, is headquartered in Switzerland. It has more than 2,000 brands and is present in 191 countries all over the world. 
It entered Việt Nam in 1992 as a joint venture, and in 1995 registered as a 100 per cent foreign enterprise.
The company produces and distributes nutritional, food and beverage products such as NESCAFÉ, MILO, MAGGI, and NAN. It has invested around US$700 million in Việt Nam and employs more than 2,500 employees at its six factories. — VNS