Lumitel Poss 225% Hike In Pre-tax Profit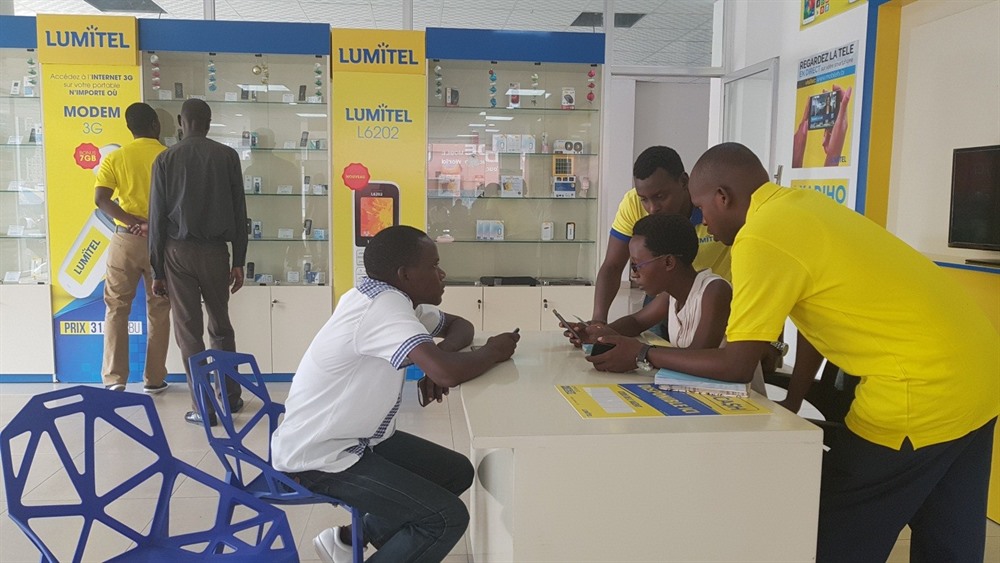 Viet Nam News
HÀ NỘI — Lumitel – the brand name of Viettel Group in Republic of Burundi, Africa – achieved pre-tax profit of more than US$7.3 million in 2018, showing a huge increase of 225 per cent from 2017.
The figure was announced at a ceremony held in Burundi on Tuesday to celebrate the company's fourth anniversary of operation in the market.
In 2018, the number of subscribers increased by 278,000 – the largest gain in the past three years and the third consecutive year Lumitel has occupied 70 per cent of the country's new subscriber market share.
Last year, its Lumicash e-wallet posted a four-fold increase in the number of new subscribers compared to 2017, bringing the total number of customers to 320,000, accounting for a leading market share in Burundi with 47 per cent. The Lumicash service is now profitable.
Lumitel set a record as fastest unit to bring in enough revenue to offset its operating expenses after just three months.
Lumitel had earnings before interest, taxes, depreciation and amortisation (EBITDA) margin up to 54 per cent, ranking second among Viettel's international markets. It had a 54 per cent share in Burundi's telecoms market, taking the leading position.
Lumitel also has the best urban subscription rate in Africa with 39 per cent of the total number of subscribers. Although it is not a wealthy market, Lumitel's rate of subscribers with Average Revenue Per User (ARPU) of more than $5 per month is up to 34.6 per cent of all subscribers, representing the highest rate among Viettel's African markets.
Nguyễn Huy Tân, general director of Lumitel, said Viettel must provide good quality services at very low prices because Burundi's people are still quite poor. Lumitel has ultimately found a solution to meet both requirements.
"For example, Lumicash e-wallet service helps Burundi people pay taxes, fees and charges, electricity and water bills via mobile phones thanks to features specifically designed on a 2G network platform for the market," Tân said.
Burundi is also the first international market of Viettel to offer an unlimited internal messaging package with a feature phone with the cost equivalent to only VNĐ500 a day.
"However, we operate Lumitel in Burundi not only for revenue but also to contribute to promoting the country's socio-economic development as well as building relations between the two countries in order to create a beautiful image of Việt Nam in this country," Tân said.
"These successes are considered the foundation for Lumitel to continue to lead in the digital transformation in the East African nation. Lumitel has set a goal to become a leading company in digital services, transmission channels and digital payment." — VNS