Antimicrobial Resistance Action Plan Improves Quality Of Clinical Labs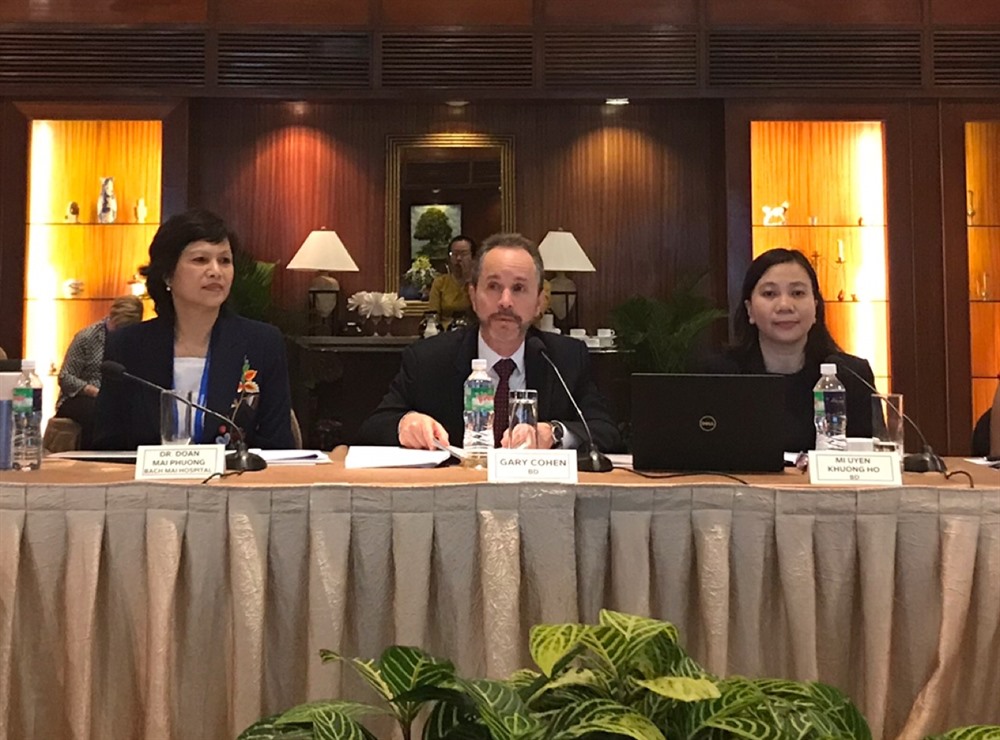 Viet Nam News
HCM CITY — The global medical technology company, BD (Becton, Dickinson and Company) aims to improve clinical laboratory quality as a part of its five-year Antimicrobial Resistance Action Plan for Việt Nam.
The plan consists of training and certification programmes that focus on introducing best practices in laboratory management. One programme under development is the BD Antimicrobial Resistance (AMR) Lab Quality Scorecard.
Gary Cohen, executive vice president for Global Health at BD and president of the BD Foundation, emphasised the pressing need for industrial collaboration to combat the rising threat of AMR.
"Awareness of AMR is still too low and those who understand the gravity of the threat feel powerless to do anything about it. The only way to overcome the threat of AMR is for everyone – policymakers, health officials, administrators, clinicians, professional societies, patients and family members – to adopt best practices for infection prevention and treatment."
Developed by BD in partnership with the NGO Foundation for Innovative New Diagnostics, the BD AMR Lab Quality Scorecard assesses lab preparedness for diagnostic stewardship.
Aligning with the national assessment checklist guidelines issued in June 2017 from Việt Nam's Ministry of Health, the scorecard will allow laboratories to assess their lab procedures over a five-point rating scale.
The rating will enable them to identify gaps in technical procedures and quality systems, allowing the labs to enhance their operational procedures. Việt Nam will be the first Southeast Asia market in which the scorecard will be piloted.
Based on present trends, AMR is estimated to cause 10 million deaths annually by 2050, accompanied by US$100 trillion in lost global economic productivity, according to the National Library of Medicine at the US National Institutes of Health.
According to the Ministry of Health, it is estimated that up to 63 percent of patients admitted to intensive care units are colonised with a resistant organism, making it much more challenging and costly to treat them.
In hospitals the use of antibiotics is significantly higher in Việt Nam averaging at 274.7 defined daily doses (DDD) per 100 beds, compared to the Netherlands which reported use of 58.1 DDD per 100 beds. — VNS