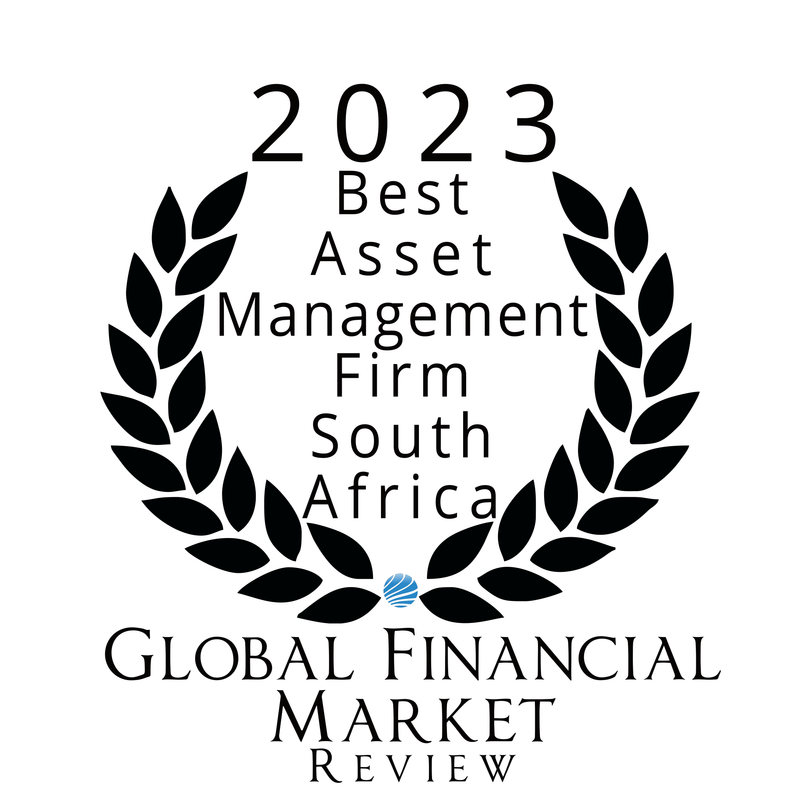 Global Financial Market Review (GFM Review), the esteemed London-based financial news portal, is thrilled to name nReach | Capitis | Laysan (NCL) as the winner of the Best Asset Management Firm South Africa 2023 Award.
Established in 2017, NCL has continuously disrupted the asset management landscape, specializing in small to medium enterprises (SMEs) investment across South Africa. NCL's unique investment model focuses on positive socio-economic impacts, such as green economy initiatives and financial inclusion, consequently stimulating South Africa's GDP growth and job creation.
"Their exceptional work in enhancing SMEs while achieving predictable investment outcomes for their investors makes NCL an undeniable standout in South Africa's asset management sector," stated Brett Hurll, Executive Editor at GFM Review. "We are honoured to present this award to a firm that not only prioritizes investor returns but also plays an integral part in the economic growth of South Africa."
NCL, now incorporating the expertise of nReach, Capitis Equities, and Laysan, has already invested in over 40 SMEs with ZAR1.6 billion deployed. Their innovative approach incorporates a unique blend of equity-like and debt-like investment instruments, resulting in steady growth even during challenging economic times, such as the Covid-19 pandemic.
"From the outset, our goal has been to support the growth of SMEs in South Africa while ensuring a predictable outcome for our investors," shared Dr. Johann Kritzinger, co-founder and Executive Director of nReach. "Winning this prestigious award acknowledges our team's hard work, dedication, and our unique investment methodology, Contract for Yield (CFYTM), which has been the cornerstone of our successful investment approach."
Looking ahead, NCL continues to broaden its impact with the launch of a listed bond programme on the Cape Town Stock Exchange (CTSE). This innovative approach allows the firm to attract institutional investors while offering retail investors an opportunity to participate in Pension fund regulation (Regulation 28). Moreover, NCL co-manages the first listed Fibre Real Estate Investment Trust (REIT) on the CTSE, further diversifying their investment portfolio.
"With the strength of three asset management entities, we are uniquely positioned to stimulate sustainable growth in the SME sector and drive the South African economy forward," continued Dr. Kritzinger. "This award is a testament to the innovative investment strategies and partnerships we have cultivated, and we are excited for what the future holds."
---
About nReach | Capitis | Laysan:
nReach | Capitis | Laysan (NCL) is an alternative asset management firm with a unique focus on the growth and support of small to medium enterprises (SMEs) in South Africa. Using a blend of equity-like and debt-like investment instruments, NCL is committed to providing predictable outcomes for investors while stimulating economic growth and job creation. For more information, visit https://www.nreach.co.za/.